Benjamin Scabell - Digital Compositor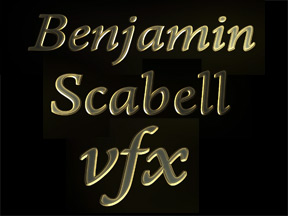 client: tatamia solutions
year: 2006
my parts: idea, 3D, compositing
For tatamia solutions i developed this logo animation.
a butterfly, representing the free mind and flow of ideas, is set free.
the spot was realised in 3ds max and combustion.
There is a popular movie studio logo animation that came out a couple of years later and shows some similarities. But well...